Real Estate & Land Use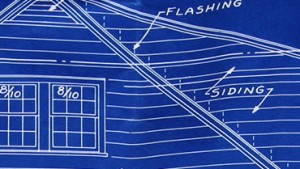 In our Westalke Village firm, our Real Estate Attorneys and land use practice encompasses a broad range of matters— land use entitlement processing, zoning, subdivision law, land use planning, environmental review, easements, property tax issues, purchase and sale transactions, eminent domain, regulatory takings—as well as litigation in any of these practice areas.
Contact us today for a free initial consultation. We're ready to represent you!