Litigation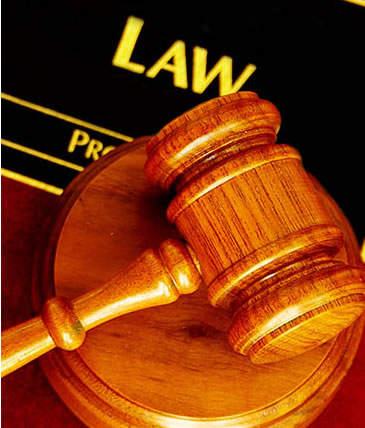 We understand client's needs and the stress and expenses associated with litigation. Thus, our lawyers actively provide litigation-avoidance counseling to our clients. Where litigation is unavoidable, we zealously defend and enforce our clients' rights, focusing entirely on results.
Tobi Law Group is comprised of attorneys who offer skillful tactical representation to clients in a wide range of industries and businesses. Our litigation practice areas include intellectual property and technology, labor and employment, business and corporate, insurance, usury and landing, real estate, landlord tenant, land use, and construction. We have the skill, knowledge, and experience to handle all stages of litigation from the beginning of a dispute through trial and any appeal. We litigate cases in state and federal courts, including bankruptcy courts as well as before administrative agencies. We are experienced in handling arbitrations, mediations, and other forms of alternative dispute resolution.
Call us today to speak with an attorney. We're ready to represent you!