Lending & Usury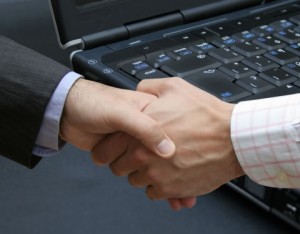 Usury is generally defined as the charging of excessive interest on a loan. It is a complicated area of the law that very few lawyers understand. For that reason, it is extremely difficult to find a lawyer that knows usury law, nonetheless one that has experience in the area.
Our Loan Modification Lawyers in our Westlake Village firm represent both lenders and borrowers in litigation involving usury claims and unlawful lending practices.
Call us today to speak with an attorney.