Landlord Tenant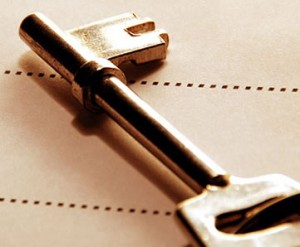 Most landlord-tenant matters, such as your garden-variety unlawful detainer case, don't require much legal prowess to obtain a good result. However, when these cases involve large commercial facilities or complex business transactions, choosing the right lawyer is absolutely critical.
Commercial leases can be very complicated, especially when they involve option rights, substantial tenant improvements, financing and security arrangements, assignments and subtenancies, and bankruptcy issues. You need an experinced Landlord Lawyer that will fight for your rights eery step of the way.
Call us today to speak with an attorney. We're ready to represent you!