Intellectual Property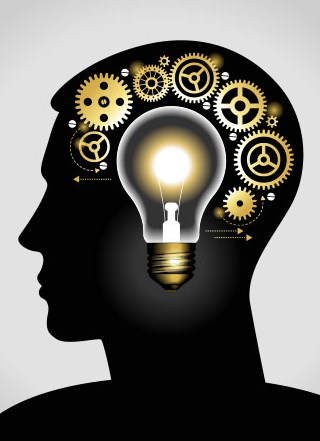 Innovation and creativity have increasing global importance. Economies worldwide are interwoven, exploiting the latest goods, services, software, digital media and entertainment. Tobi Law Group has Inellectual Property Attorneys that counsel clients regarding all aspects of developing, protecting and enforcing a valuable intellectual property portfolio—both in the United States and internationally.
We pride ourselves on providing practical education and guidance on how copyright, trade secret, trade mark, patent and right of publicity law protect your valuable assets. Whether your goal is develop good will, raise capital, or stop your competitors, we provide a complete range of IP legal services including strategic counseling, copyright registration, trade mark registration, patent prosecution, license drafting and negotiation, portfolio valuation / due diligence and enforcement.
Call us today to speak with an attorney. We're ready to represent you!