Entertainment Law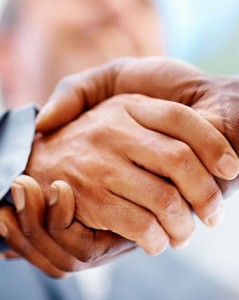 Attorneys at Tobi Law Group have been representing entrepreneurial production and visual effects companies in various aspects of entertainment and related industries. We advise clients on entity formation; third party transactions; corporate governance; negotiation and documentation of contracts and leases; employment matters; unfair competition; intellectual property protection and maintenance; licensing and technology transfers; trademark and service mark registration and environmental issues. In addition, we represent businesses in all types of litigation, including representation of corporate officers and directors.
At Tobi Law Group, we offer sophisticated and practical guidance through contract drafting and negotiations with studios, networks and production companies. We strive to fully educate clients on their rights while explaining options clearly so that our clients can make thoughtful and informed decisions.
Contact us today for a free initial consultation. We're ready to represent you!